450-994-3477
A CONCRETE REPUTATION!
RESIDENTIAL, COMMERCIAL, INDUSTRIAL, CIVIL ENGINEERING, AGRICULTURAL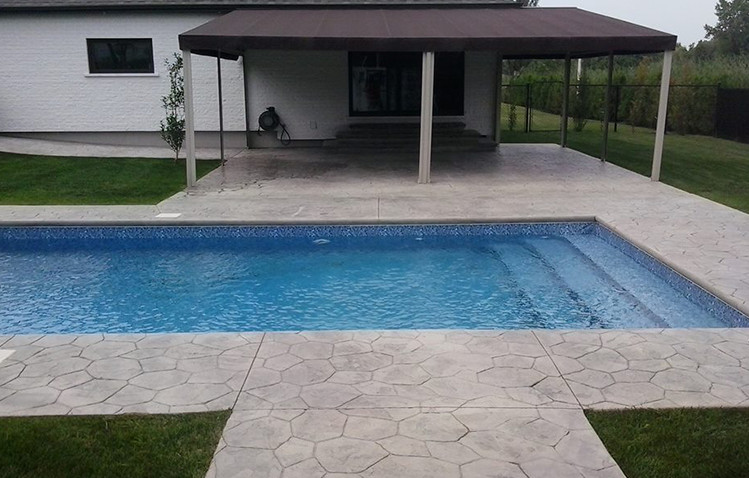 EXPERTS IN THE FIELD
With over 25 years of experience in the field of concrete finishing, Béton Bob Hudon offers its clients everywhere in Quebec professional and guaranteed service. As specialized entrepreneurs, we are always available to assist you and exceed your expectations, before, during, and after our work is completed.
CONCRETE IN ALL ITS FORMS!
Béton Bob Hudon specializes in residential concrete finishing and offers a variety of services and products, ranging from natural, stamped or decorative concrete for your patio, stairs or driveway. In addition, we offer a liability assurance for all our projects.
OUTSTANDING SERVICE, FROM RESURFACING TO FORMING!
CHECK OUT OUR ACHIEVEMENTS